Iridescent Pearl PETG PRO
Iridescent Pearlescent PETG Filament
This filament is made using special pigments to give a pink cream pearl color at certain angles and a pink/purple pearl depending on the angle you are viewing from.
Excellent for printing objects with lots of bends / curves and vases. Print with thick layers for maximum visual effect.
Specifications :
Nearly ZERO warpage prints , extremely strong layer bonds , little to no odor at all.
Quality / Specs:
 Print nozzle temp -  240 - 265C
 Heated Bed temp -    80c  +-10
 Diameter (volumetric variation XY combined) + - 0.02mm or better
 Roundness ( ovality ) + - 0.02 mm or better
Customer Reviews
Write a Review
Ask a Question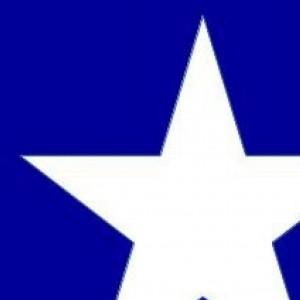 H
06/04/2022
havoc

United States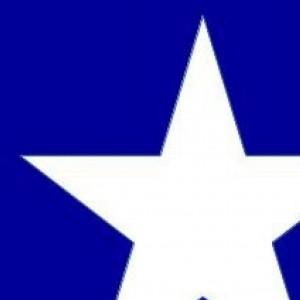 H
06/04/2022
havoc

United States
In a word, "Lovely"
Somewhat on a whim I picked up a roll of Iridescent Pearl PETG PRO in my latest order. I really wanted to print something that took advantage of the color. I decided to print a vase mode rose. I have printed two of these roses for Mother's Day. This rose, in this filament looks like a rose. It gives the appearance of fragile beauty while enjoying the toughness of Atomic's PETG. If I had a place to display it, I would print a Venus de Milo in this filament.
---
We Also Recommend